Bill Hammack
Winner of the Carl Sagan Award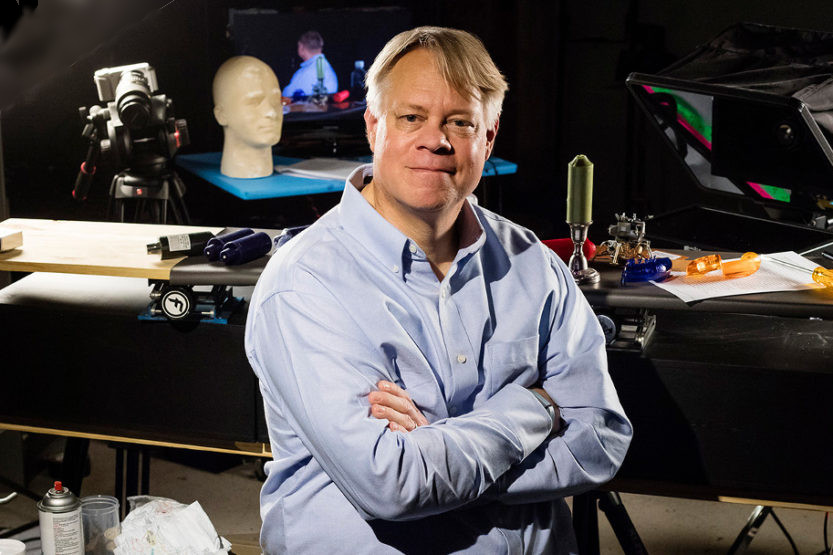 Book The Things We Make Available now
Discover the secret method used to build the world...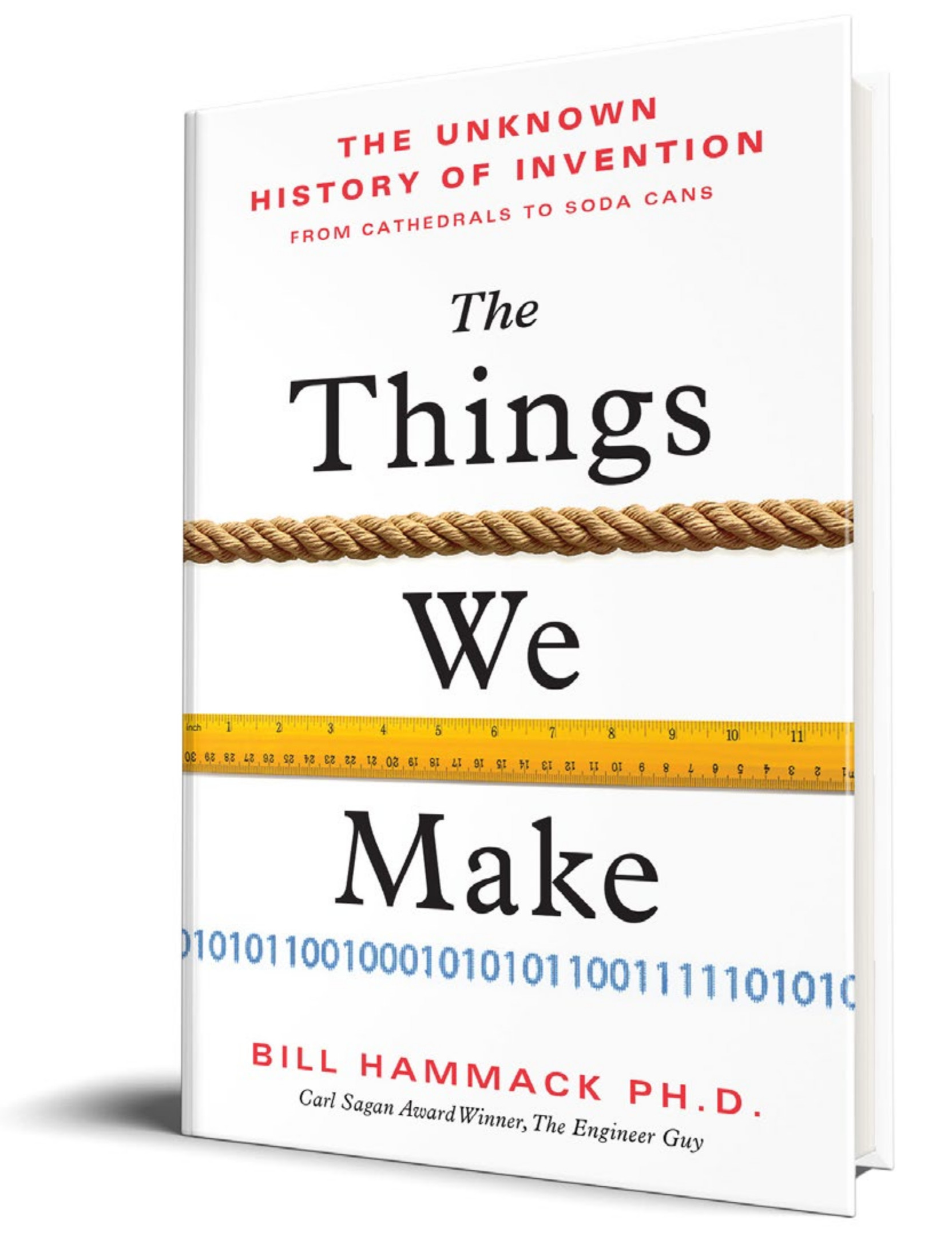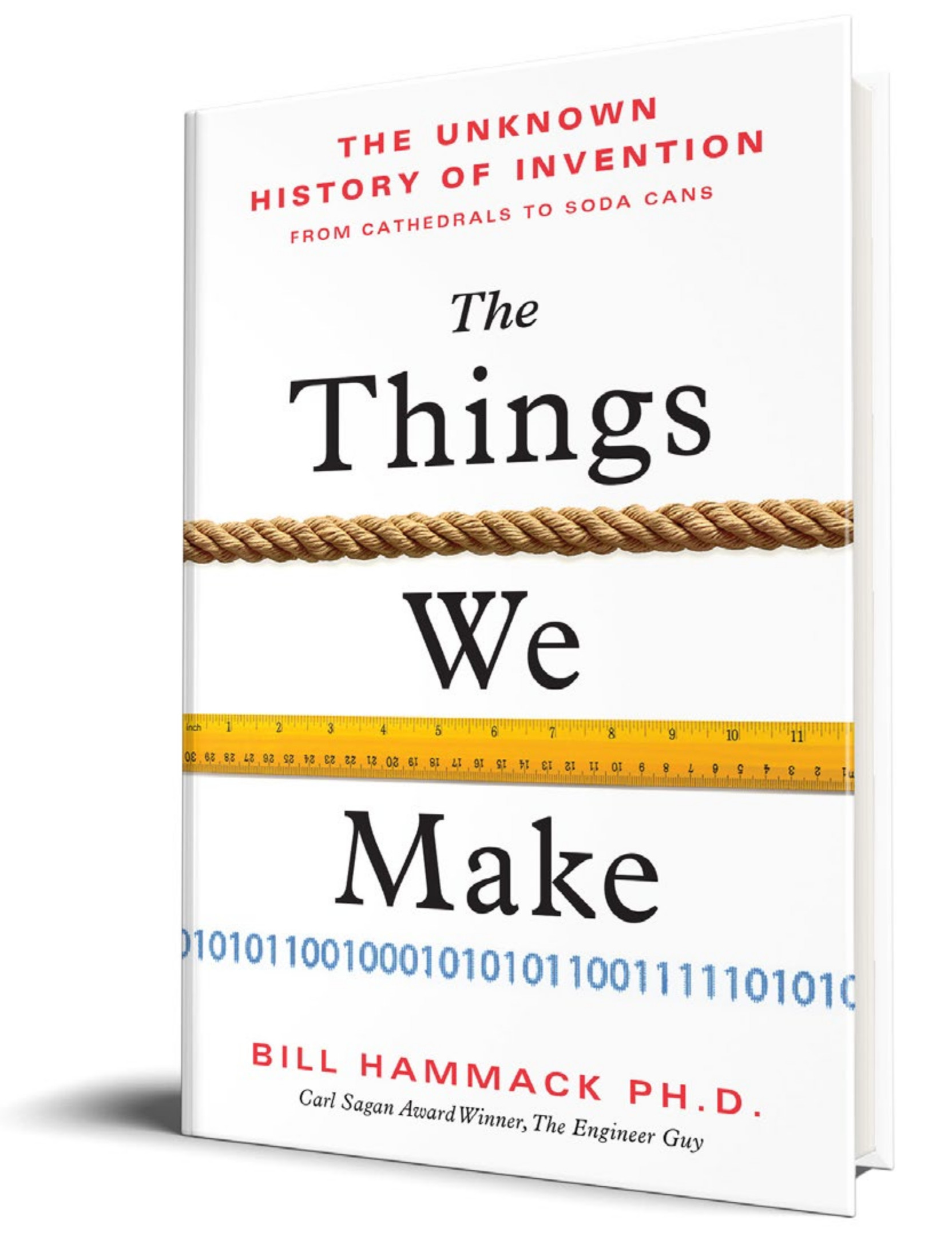 For millennia, humans have used one simple method to solve problems. Whether it's planting crops, building skyscrapers, developing photographs, or designing the first microchip, all creators follow the same steps to engineer progress. But this powerful method, the "engineering method," is an all but hidden process that few of us have heard of—let alone understand—but that influences every aspect of our lives.
Bill Hammack, a Carl Sagan Award–winning professor of engineering and viral "The Engineer Guy" on YouTube, has a lifelong passion for the things we make and how we make them. Now, for the first time, he reveals the invisible method behind every invention and takes us on a whirlwind tour of how humans built the world we know today. From the grand stone arches of medieval cathedrals to the mundane modern soda can, Hammack explains the golden rule of thumb that underlies every new building technique, every technological advancement, and every creative solution that leads us one step closer to a better, more functional world. Spanning centuries and cultures, Hammack offers a fascinating perspective on how humans engineer solutions in a world full of problems.
A book unlike any other, The Things We Make is a captivating examination of the method that keeps pushing humanity forward, a spotlight on the achievements of the past, and a celebration of the potential of our future that will change the way we see the world around us.
You can view the companion video series for the book here.
Bill is a "brilliant science and-technology documentarian" whose short films "should be held up as models of how to present complex technical information visually." Make magazine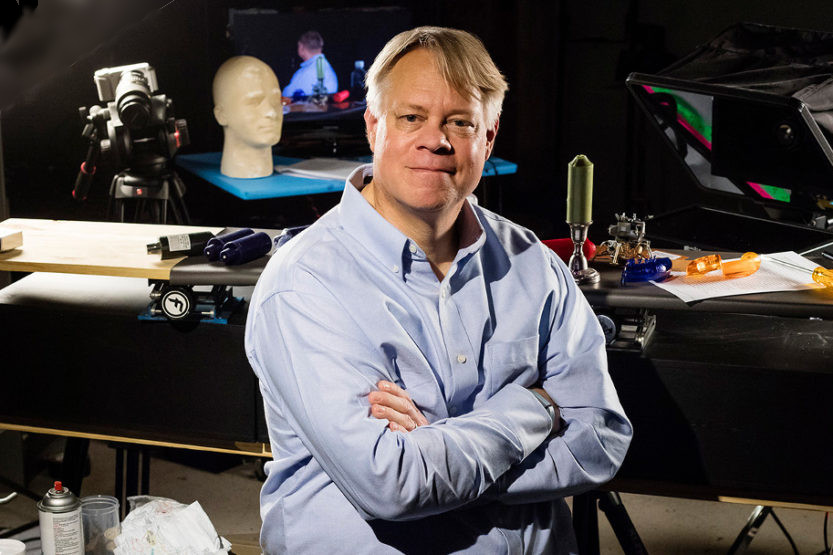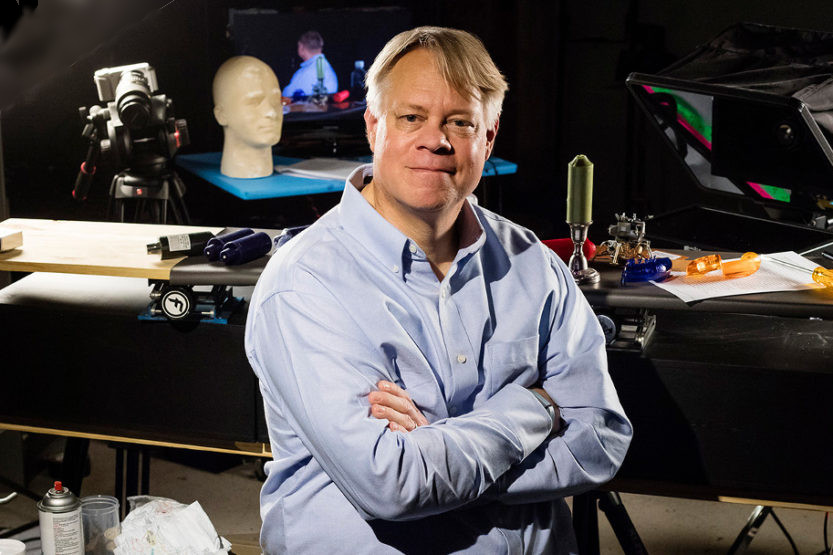 As an engineer his mission over the last twenty -five years has been to explain engineering to the public.
His media work — from his pioneering use over the last decade of internet-delivered video, his books, to his work in public radio — has been listened, read, or viewed millions of times. Wired called the videos "dazzling."
"Bill Hammack can rhapsodize over the clever design of a soda can or a Scotch tape dispenser." Science magazine
In clear, accessible, but technically accurate language, he has excited the next generation of engineers and scientists, and aided the public in appreciating the impact of science and engineering in our society and economy.
Bill's video on the design of the aluminum can is "for my money the greatest video on YouTube." Roman Mars, 99% Invisible
Last updated: